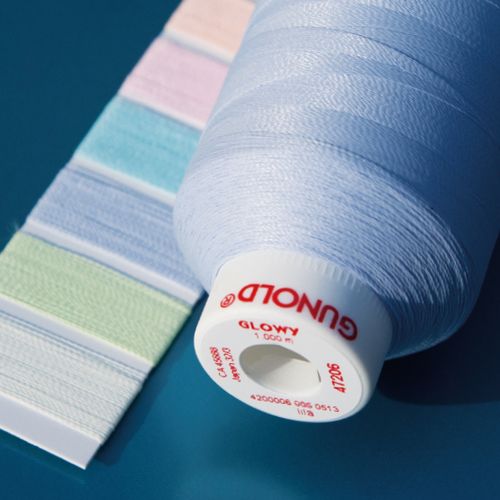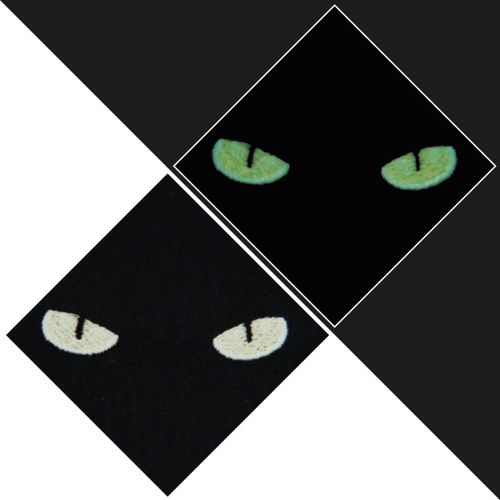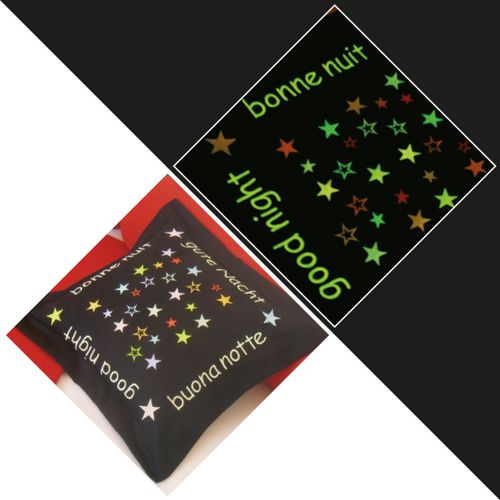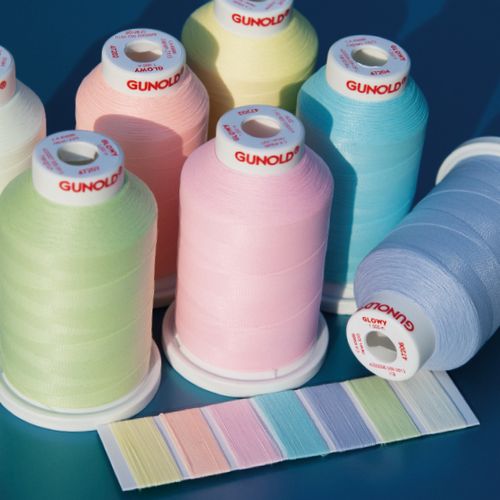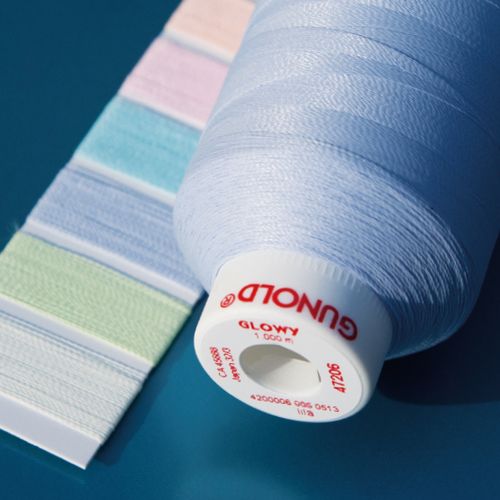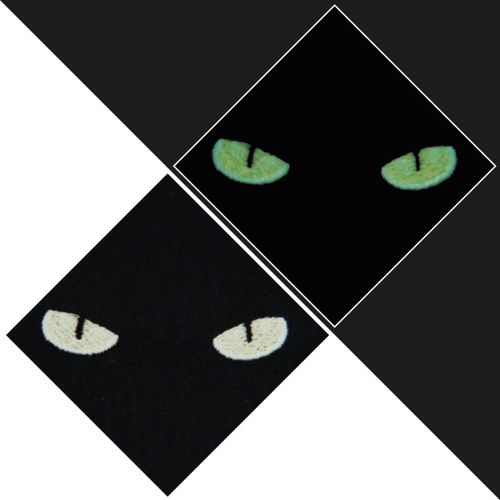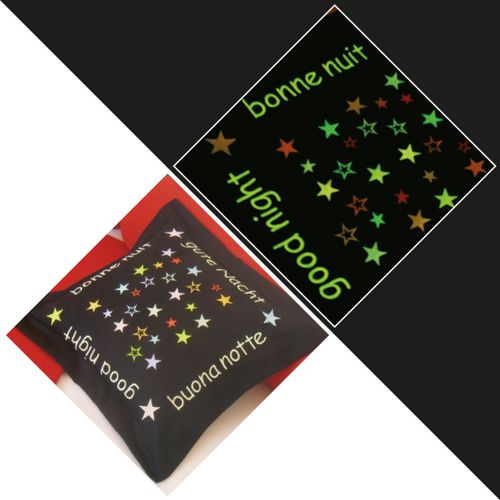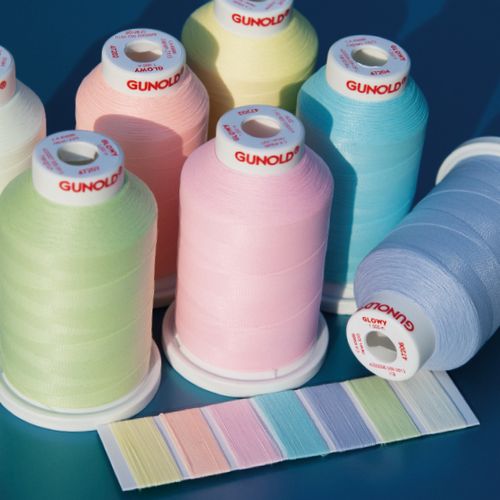 GLOWY 40 - leuchtet im Dunkeln
You like to order? Please log in to see prices.
Product information "GLOWY 40 - leuchtet im Dunkeln"
Strength 40: Nm 69/2; dtex 144*2
When threads glow in the dark …
... they are specially treated. If light, sunlight or UV light hits GLOWY, the thread stores the light and emits it again in the dark - the thread glows. The duration of the light exposure determines the intensity of the luminosity, which slowly decreases and disappears again.
The thread's intensity of fluorescence depends on the length of time it has been exposed to light. Depending on the degree of such exposure, the fluorescent effect in the dark will last approx. 15-20 min. Up to 50 washings, there's no loss of luminosity, as official tests have guaranteed.
Decorative seams and topstitched seams are particularly suitable for Glowy. At night and in the dark, the yarn glows in places that need to be emphasised.


Suitable for all embroidery motifs that are digitized for embroidery thread strength 40.

Note:
The dye lots are continuously numbered by us and marked by a stamp on our cartons. Please take care that you always process embroidery threads of the same dye lot for one embroidery order.

---
Material Composition: 56% Polyester, 44% Polyprobylene
Öko-Tex certified:

---


Downloads