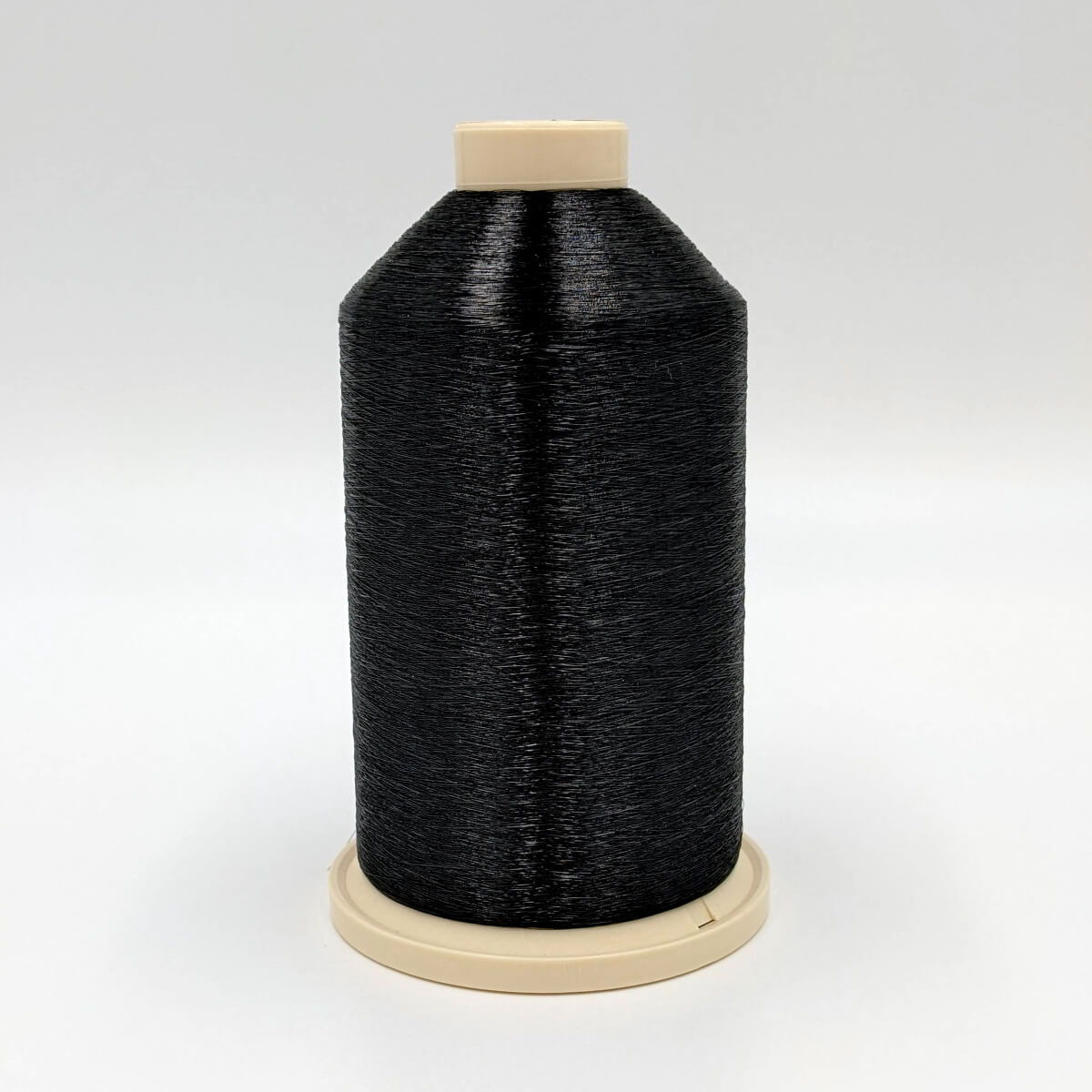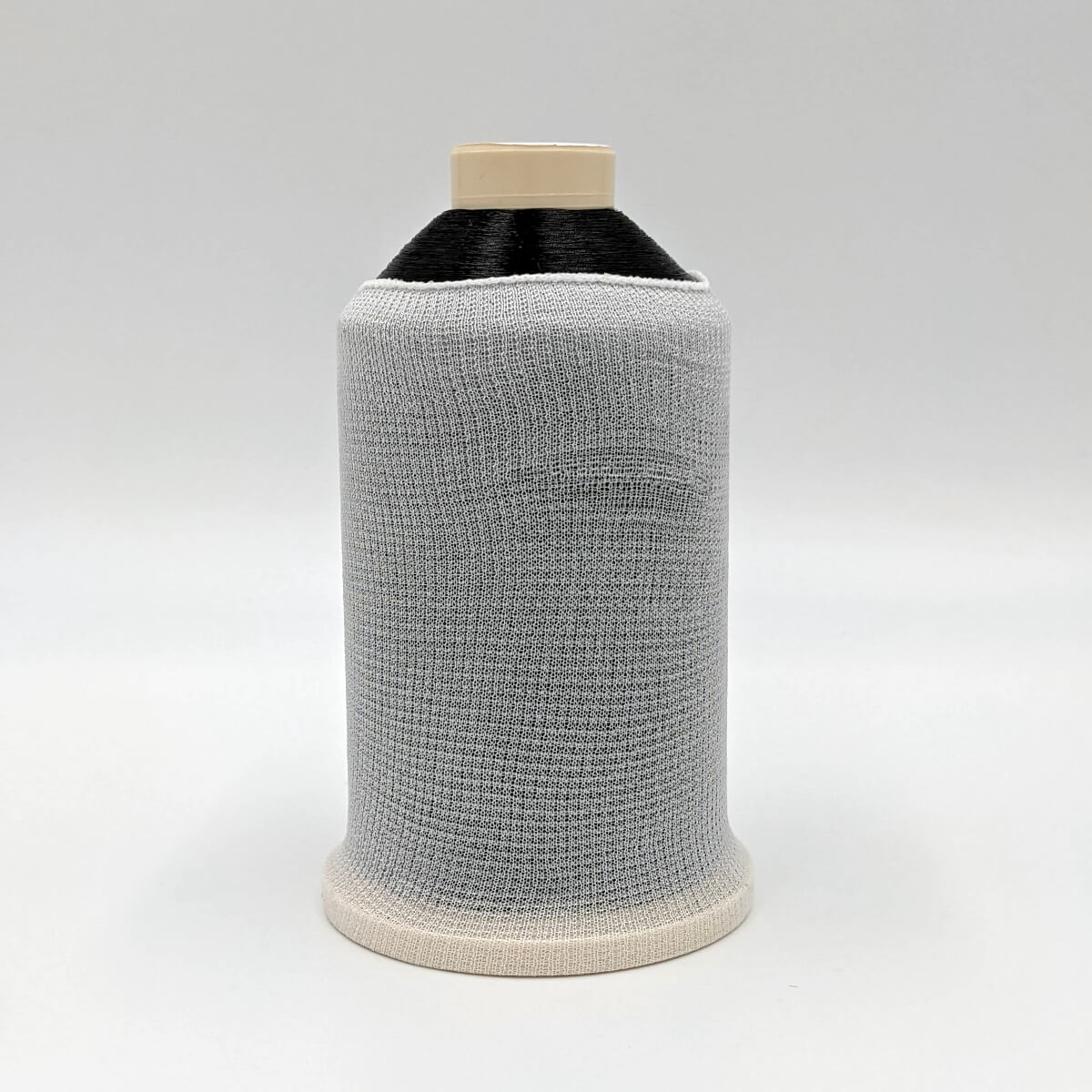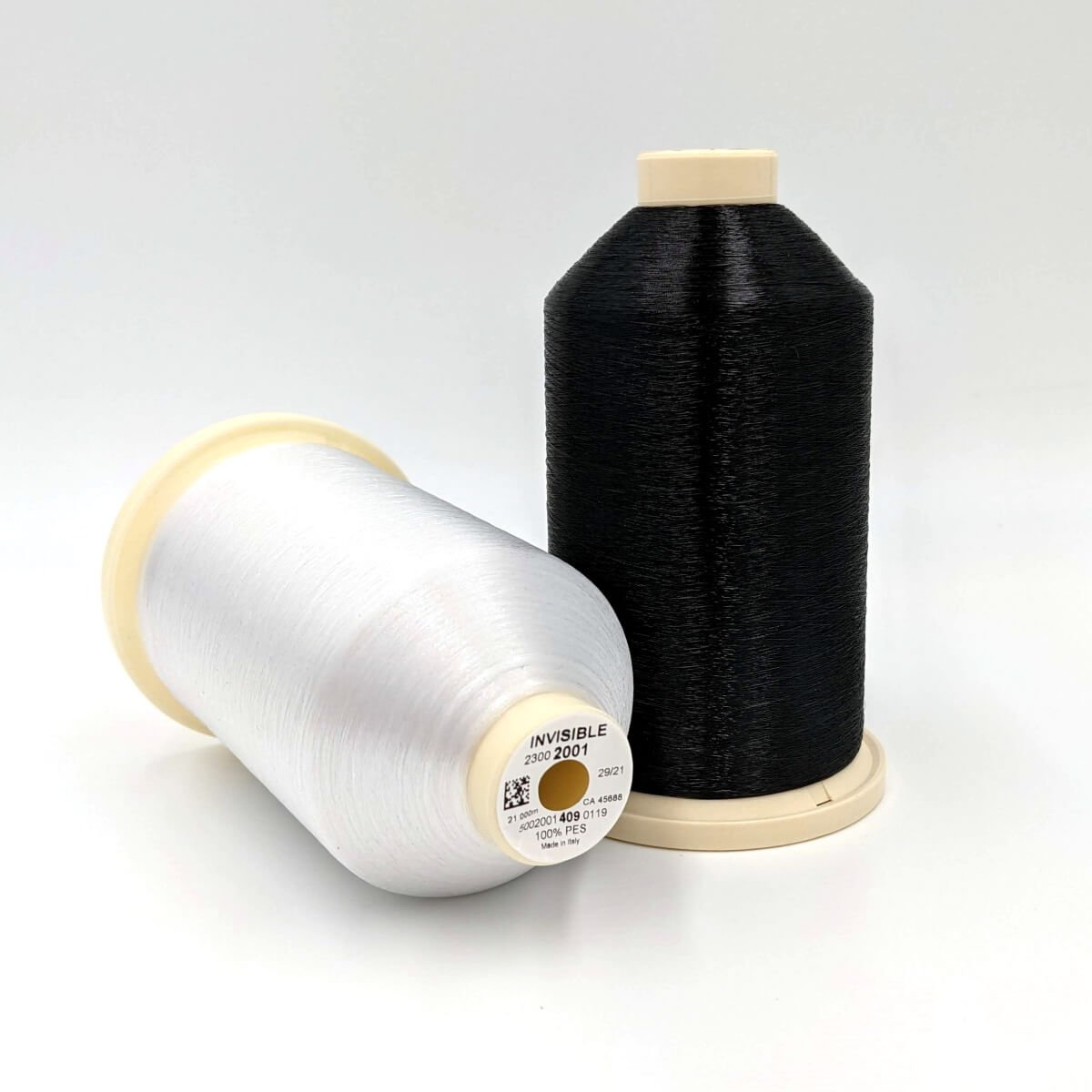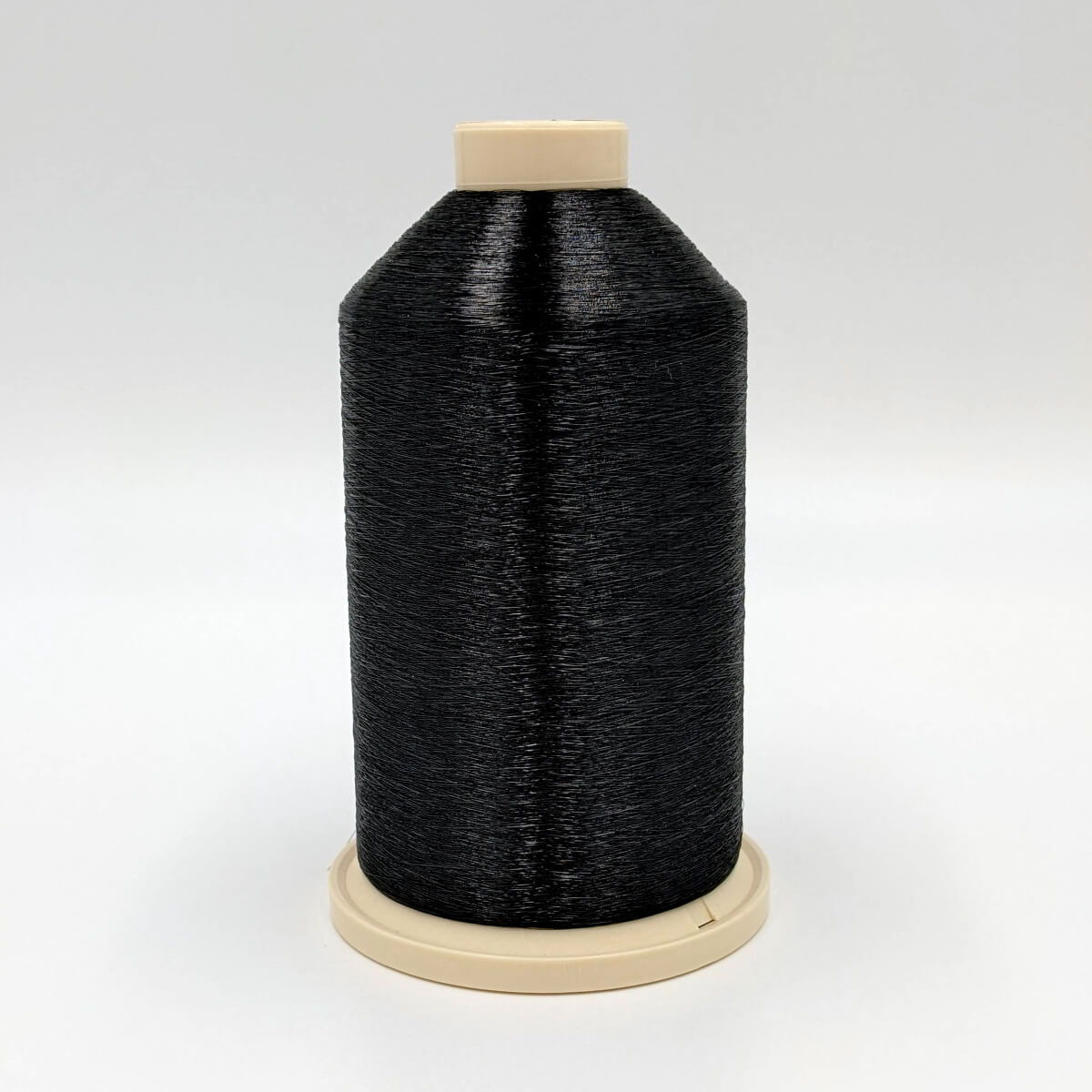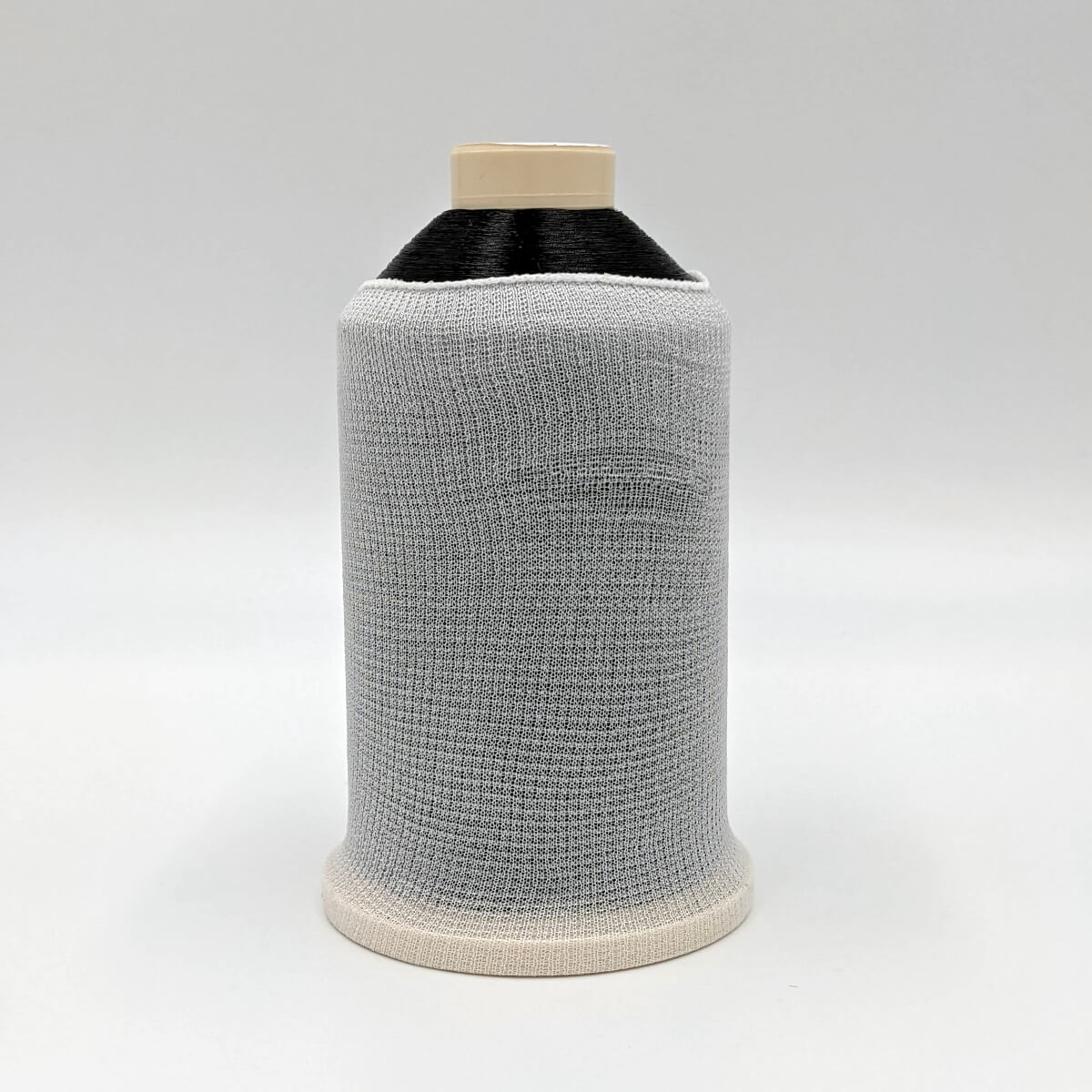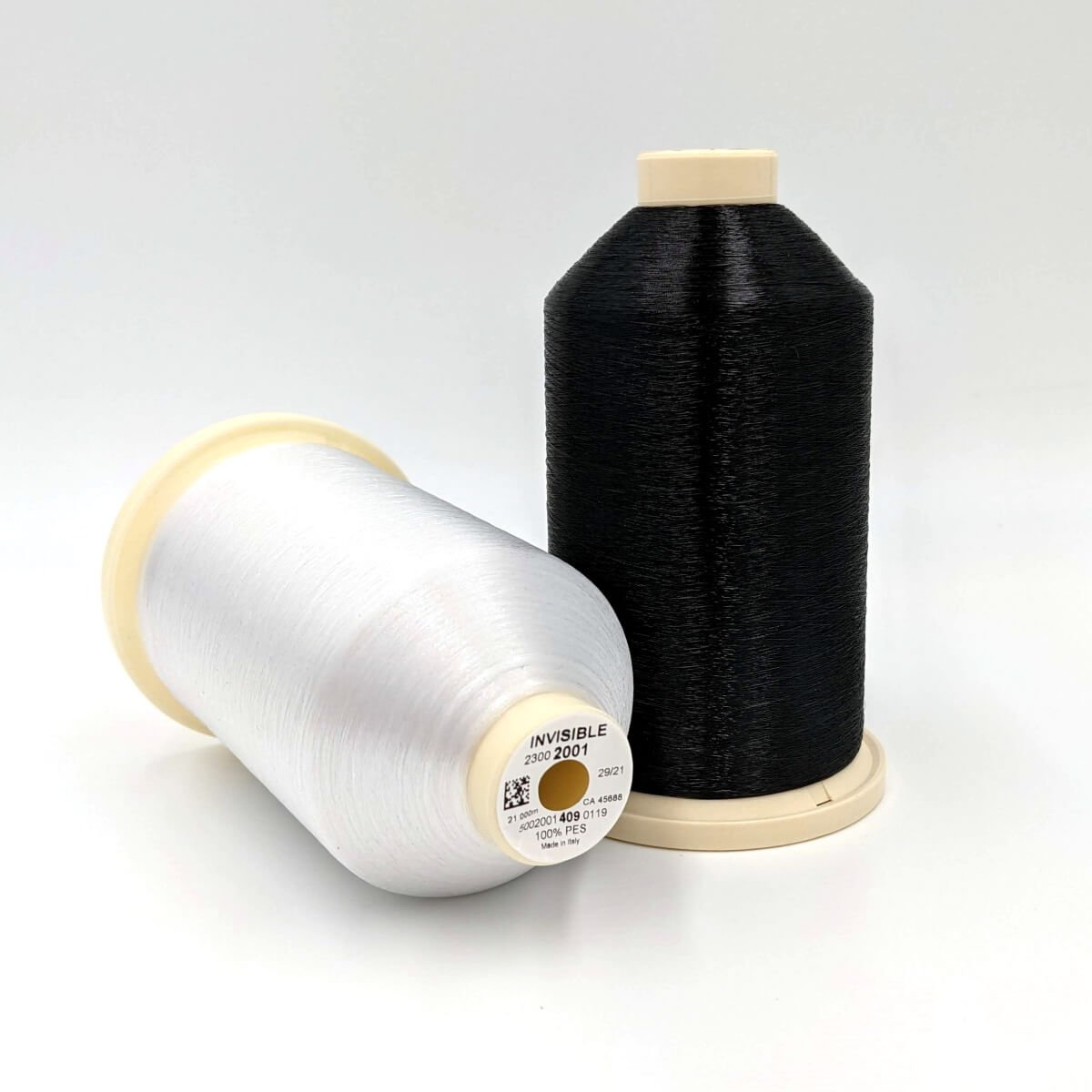 INVISIBLE smoke, cones of 21.000 m
You like to order? Please log in to see prices.
Product information "INVISIBLE smoke, cones of 21.000 m"
Strength 40:
Final strength: Nm 92 (1ply); dtex 109 (1ply)
(Note: 1ply = 1 thread)
MONO becomes INVISIBLE!

Monofilament Thread for "Invisible-Visible" Effects


Product description
INVISIBLE is a particularly fine, tear-resistant and transparent polyester monofilament thread. This thread is used when the thread or seam needs to be invisible, for attaching sequins, cords or pearls. This yarn can be processed very well with the sewing machine for decorative stitching.

INVISIBLE can also be used as embroidery thread for wide-area motifs achieving a stunning transparent look.


---
Material Composition: 100% Polyester
Öko-Tex certified:

---


Downloads