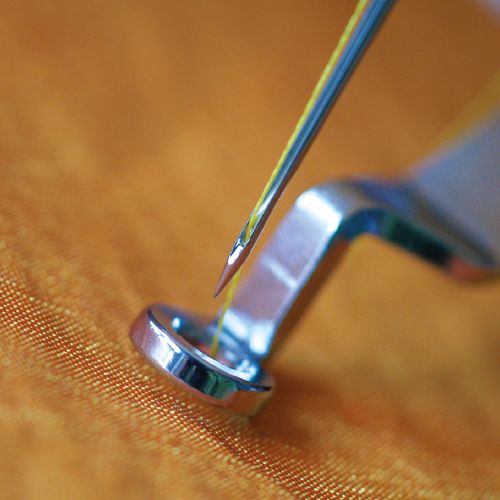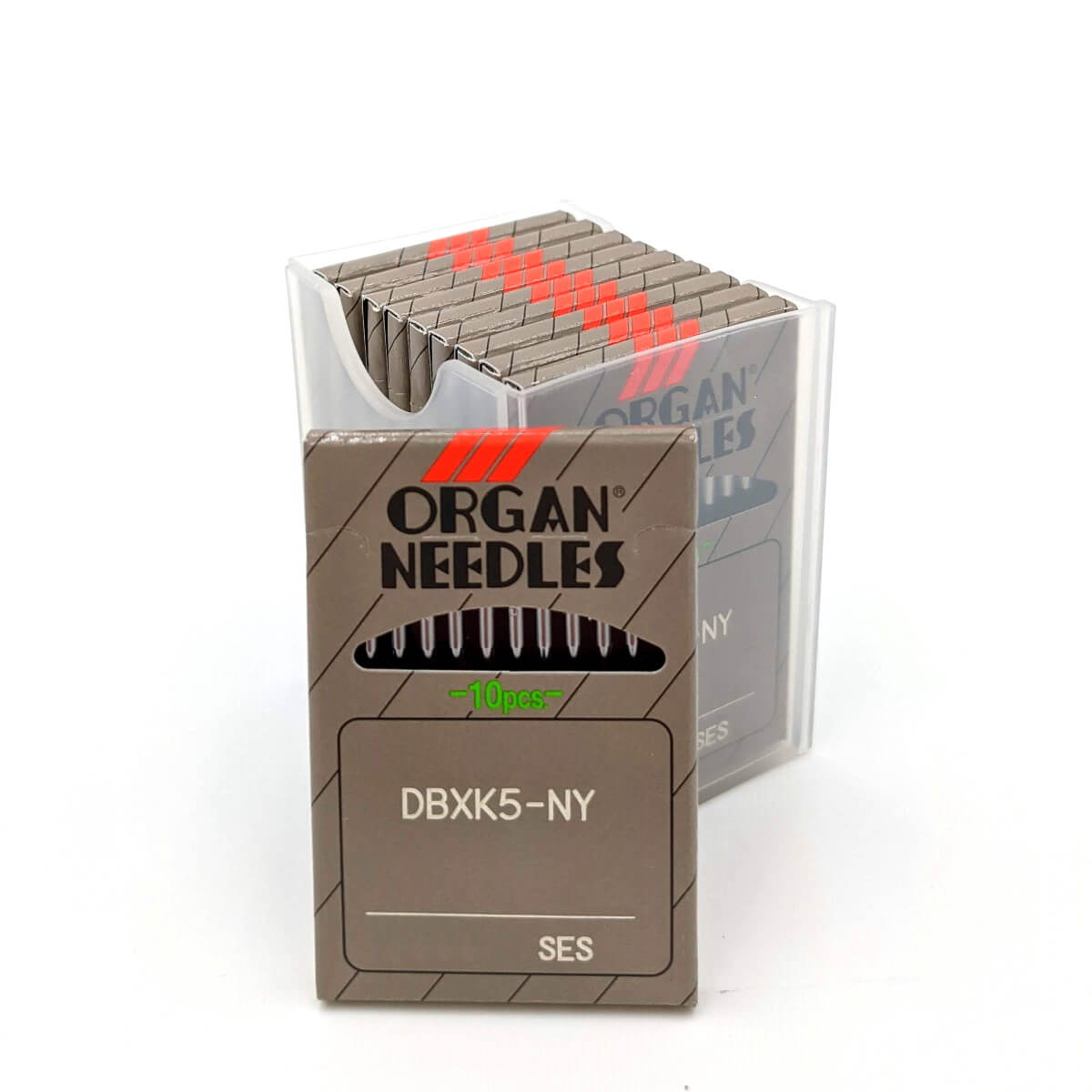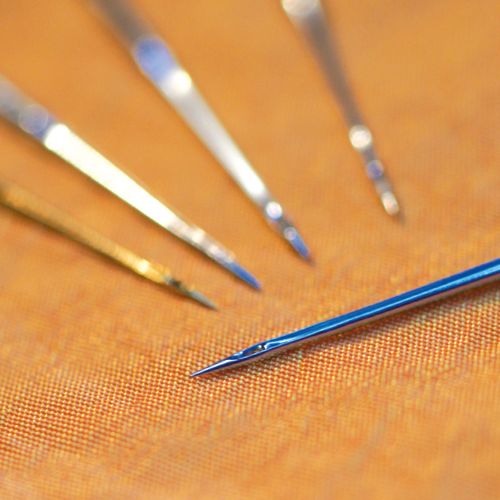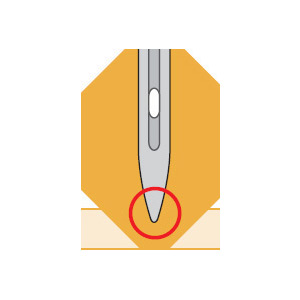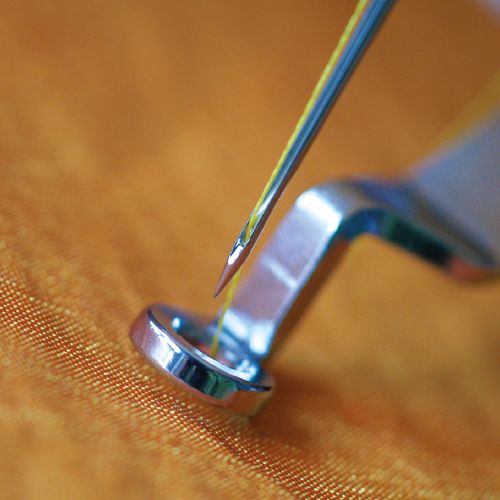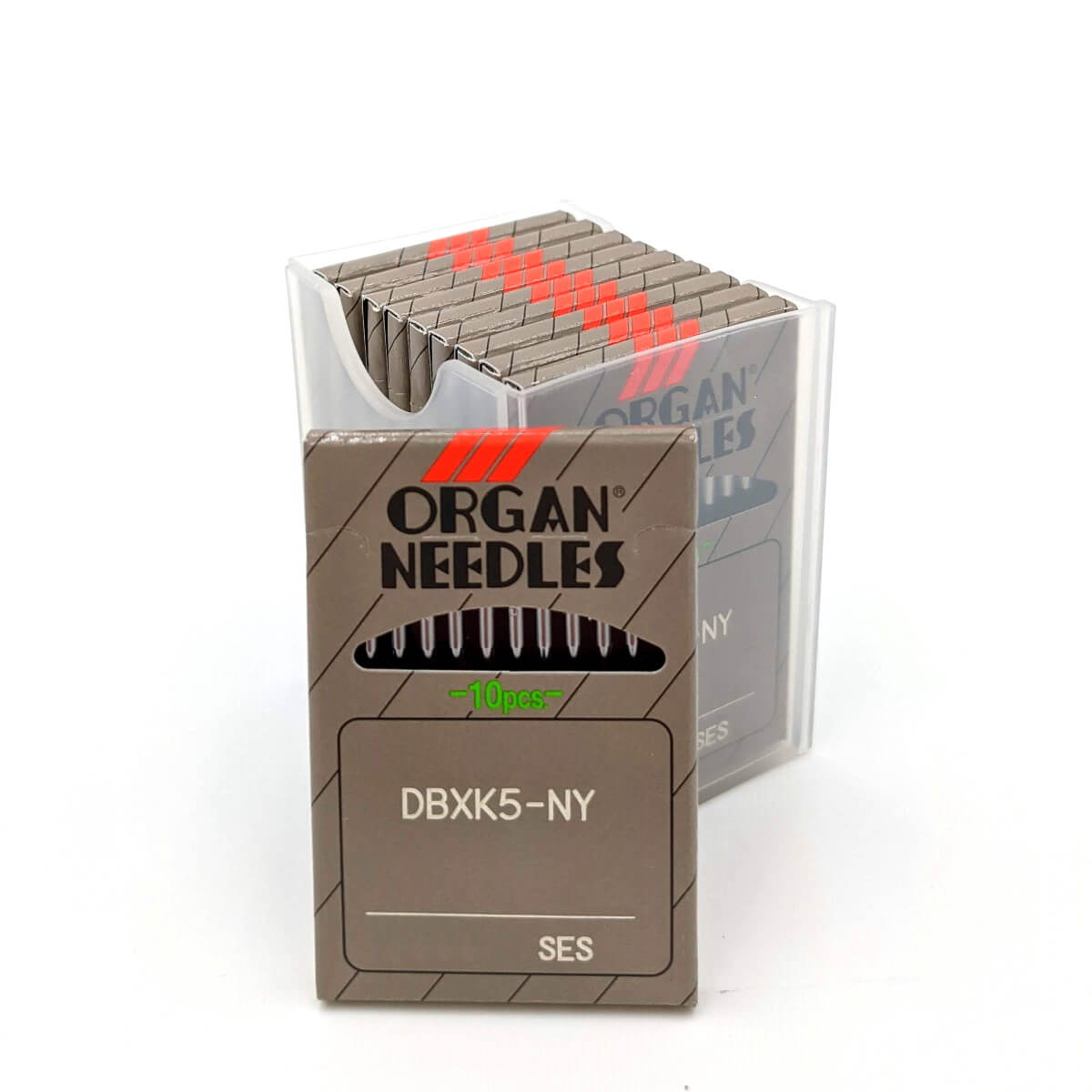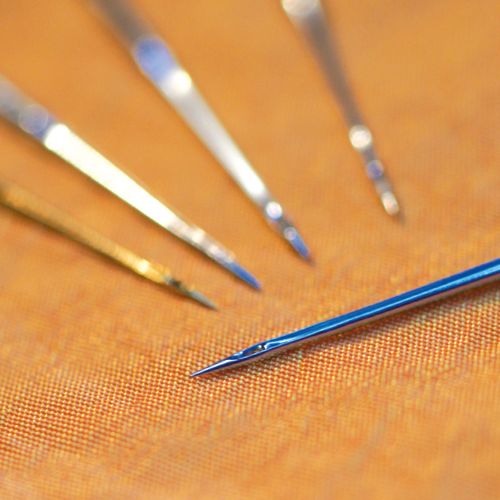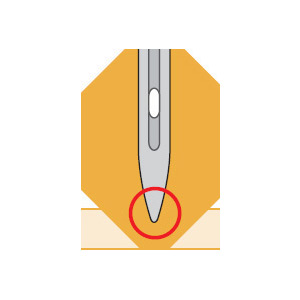 Needles DB x K5 SES (medium ball point) - Size 75
You like to order? Please log in to see prices.
Product information "Needles DB x K5 SES (medium ball point) - Size 75"
It's the Needle that Really Matters !
Product description
When doing creative embroidery it's primarily the base fabric and embroidery thread that are selected with great care – and yet it's the right needle that is decisive for perfect stitch results! ORGAN® embroidery needles are the ideal companion for all embroidery processes, thanks to a wide variety of advantages that have been developed during decades of practical experience. Less thread breakage, the minimisation of skipped stitches and stable durability guarantee trouble-free production processes and precise embroideries – even when using extraordinary effect threads.
The medium ball point is the universal needle point for light and heavyweight
fabrics, densely-woven knits, fleece and terrycloth. Incredibly economical if
materials to be embroidered change frequently.