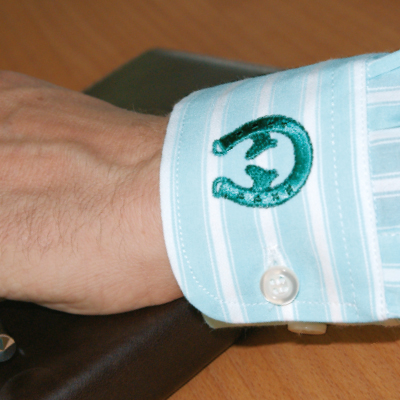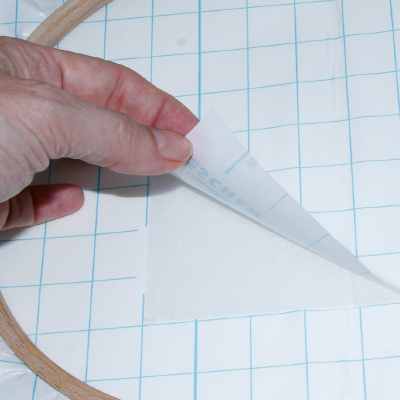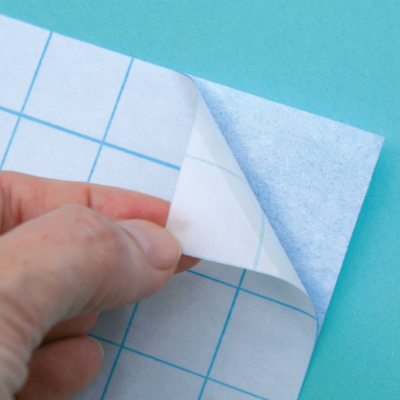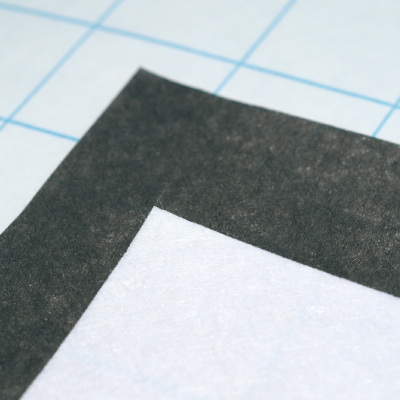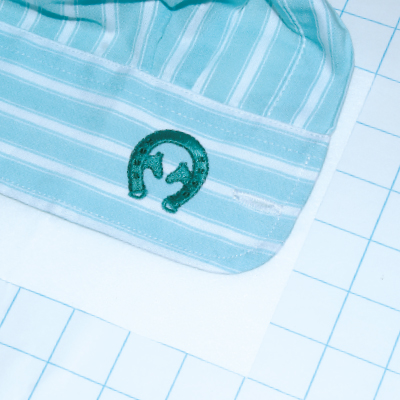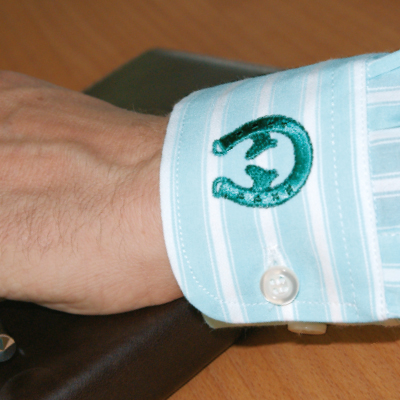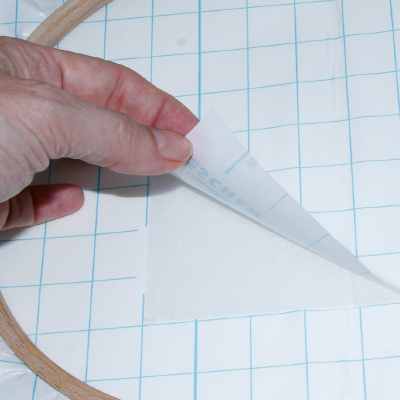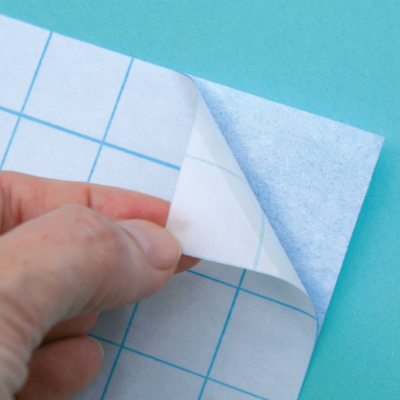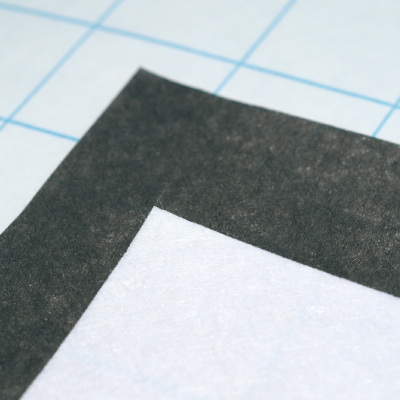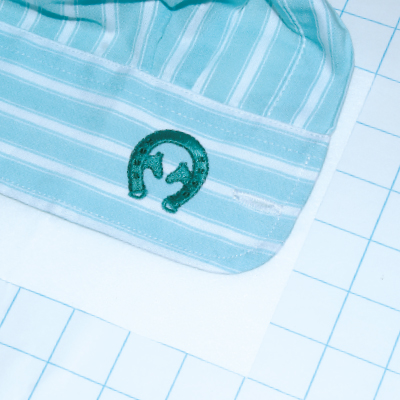 FILMOPLAST, white, 100cm x 25m
You like to order? Please log in to see prices.
Product information "FILMOPLAST, white, 100cm x 25m"
The Multifunctional Embroidery Nonwoven!
Product description
FILMOPLAST® and FILMOPLAST® STRONG are emboirdery nonwovens, but they can do much more ... The self-adhesive embroidery stabilizers allow an embroidery technique were only the stabilizer is clamped in the ebroidery frame. All fabrics to be embroidered ar only laid on. This prevents frame marks on delicate fabrics. As adhesive version it stabilises woven and knit materials while improving stitch images. And extremely small pieces not suitable for hooping can be embellished just as conveniently with this versatile adhesive film. Even caps are quickly customised without using a special cap frame – simply stick them on FILMOPLAST® or FILMOPLAST® STRONG and off you go!
FILMOPLAST® and FILMOPLAST® STRONG are economical. Holes left in the hooped film after embroidery completion are simply covered with remnant pieces. Eliminating repeated hooping of the frames, setting-up and stoppage times will be minimised which truly saves time during production processes. All in all: it's an investment that optimises your profits!


FILMOPLAST® is the standard version for light to medium-weight fabrics.
FILMOPLAST STRONG® the stong, heavy version for strong fabrics, very strechy materials, generelly for embroideries that need more hold.
Öko-Tex certified: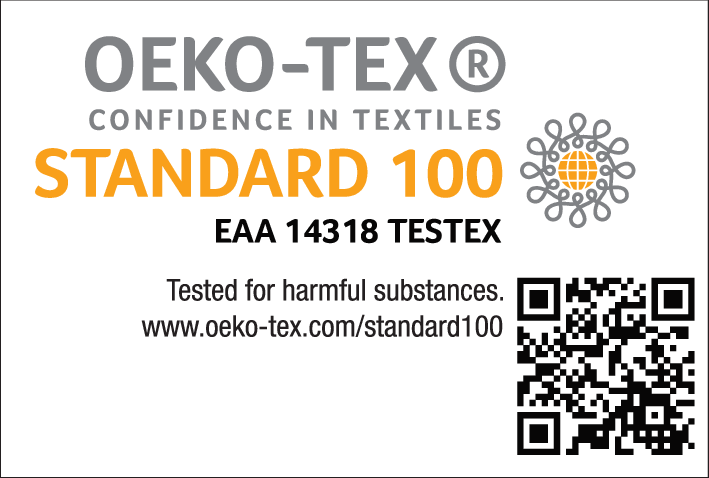 ---