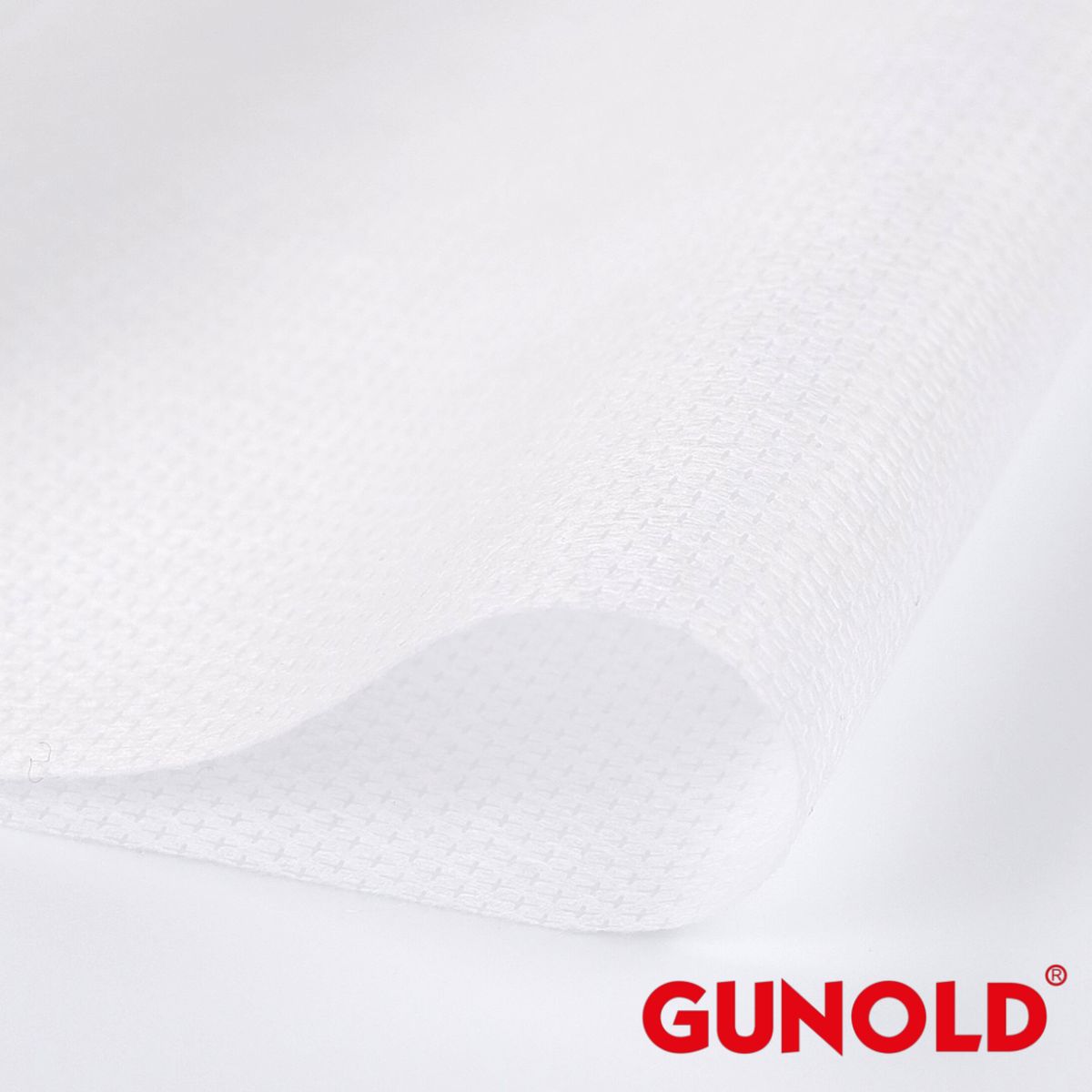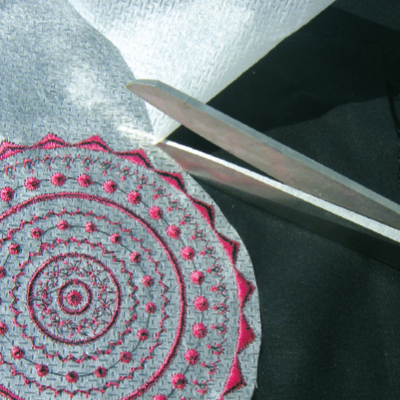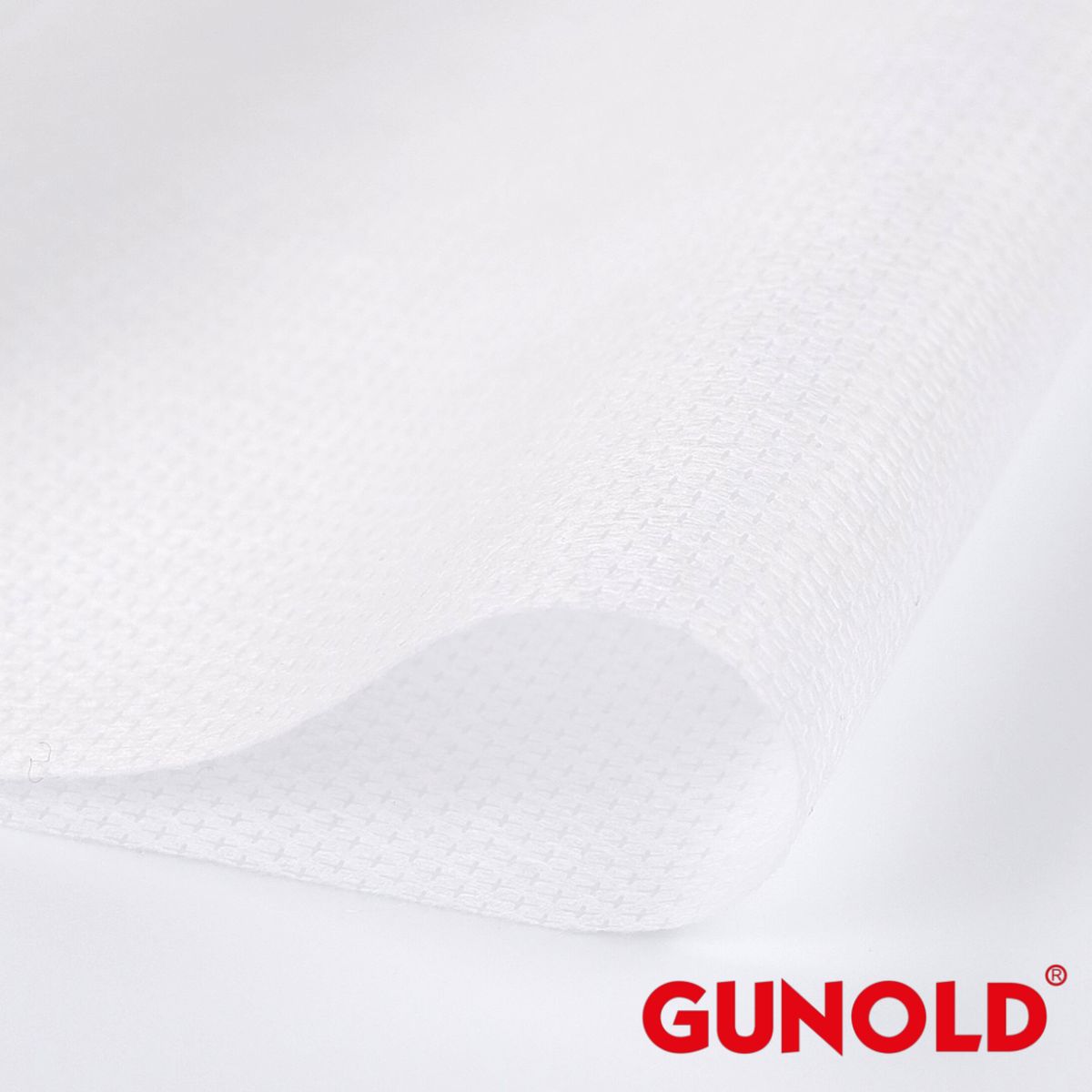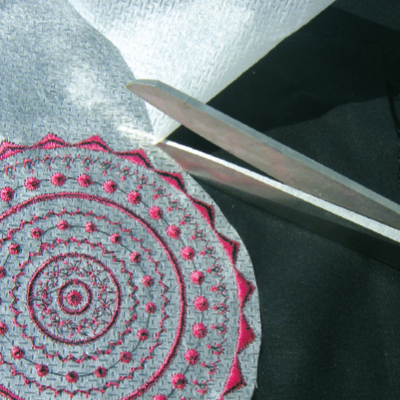 STIFFY 2055 white, 100cm x 100m
You like to order? Please log in to see prices.
Product information "STIFFY 2055 white, 100cm x 100m"
The Optimum Stabilizer for all Fabric Types !

Product description
Perfect embroideries want the right base fabric, high-quality threads – and always a stabilising backing to bring out the best in both, fabric and embroidery design! Our range of embroidery nonwovens includes ideal stabilising solutions for all embroidery applications. You may need a cut-away or tear-away stabilizer, one with coating or a self adhesive non-woven - with a stabilizer that is well-suited for your base fabric, you will achieve best results in every respect - quality and productivity. Optimise your production with the vast variety!
If the embroidery needs great stability, cut-away nonwovens are ideal,
as these are known for having an extremely high resistance to perforation.
The excess nonwoven is simply cut away with scissors along the finished
embroidery border. The nonwoven backing of the embroidery serves as longterm
stabilizer. It's optimal for knit wear and broken stitch designs!


Öko-Tex certified: